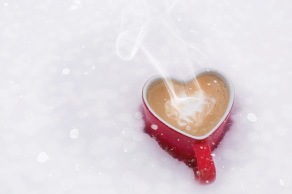 During the month of December there will be one short video posted every day for 24 days. In the videos you will learn different techniques that will help you be more mindful every day, in order to experience the magical moments in life and appreciate the spirit of christmas.

This course is for FREE and you can access the course in two ways.

1. You start to follow yogistichealth on instagram where the videos will be posted every morning for 24 days.

2. You register to the course below and you will be sent the login information shortly before the 1st of December.