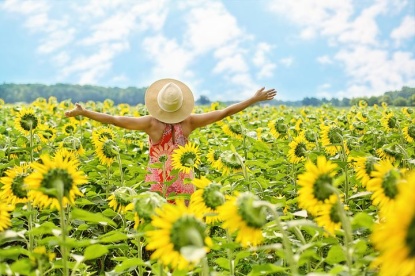 Do you feel that there is no space left in your life for your own needs and your own dreams? Are you too busy taking care of others or trying to live up to expectations? Then this course could be right for you, one month to make piece with yourself and find your own truth.

The three tools that you will use during the course are:
- Yoga
- Meditation
- Self-awareness exercises

Self-love

What is self-love? It is a big word with so many meanings and is of course an ongoing process through out life. To simplify the concept of self-love it is to be able to see your own value and the right to be on this planet. A few things that can help with increasing this love is to get to know your own person and your qualities, to take care of your self and your body and to make some active changes in your life. This is what the course will help you with. When you find self-worth it can cure the root of so many problems, such as dwelling, indecision and the infinite search for confirmation. This will lead to clarity, motivation and well-being.

The yoga form

The yoga practice will contain downword facing dogs, balance exercises and yinyoga positions, so it is a soft yin yang practice. Yoga is not suppose to be difficult, you are able to find your unique level that is suitable for your body and the daily fitness.

Practical information

The duration of the course is five weeks. You can continue your life as usual, for example going to work or school, when enrolling the course, but the rest of the time you are recommended to make yourself and your journey a priority. The log-in information will be sent to you by email when the online course starts. You will be able to access one week at a time, then the next and so on. You will be guided through videos and texts.

This is included in the course:

- 5 yoga classes (25-30 min videos)
- 5 self-awareness assignments
- 5 guided meditations
- 5 extra videos for guidance and self-love

The video material sum up to 140 minutes.